2013 – with the test on smart home systems, such as the QIVICON Home Base and the Gigaset Elements smart home system, the AV-TEST Institute tested the first IoT products for security. Seven years have passed since then and a lot has happened in the highly competitive market for IoT devices. Internet of Things devices have increasingly evolved from "Nice to Have" for technology-oriented users to products for the mass market – with strong economic added value. The considerable spread of IoT devices makes tested and certified security all the more important. Accordingly, we can now proudly look back on more than 150 security tests for IoT devices, such as IP cameras, smart lighting devices and Internet-enabled gadgets. We also give a brief outlook on the future of IoT security.
The Internet of Things has arrived in the middle of the lives of many private households. In Germany there are more than ten IoT devices in every household by 2020. Especially popular are IP cameras as Google Nest and Netgear Arlo Doorbell, vacuum cleaner robots like Vorwerk Kobold VR300 and Dyson 360 Eye digital home assistants like Amazon Echo with Alexa and Google Home. In addition, more and more IoT devices are also being used in companies, for example to optimize business processes or to reduce costs.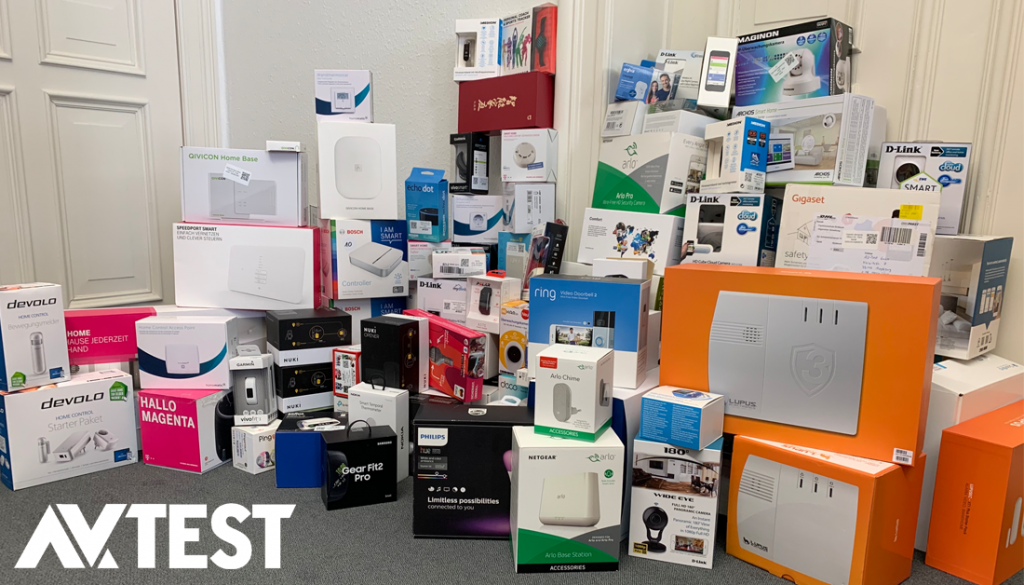 Security tests are becoming more and more relevant as networking increases. Especially as more and more manufacturers are producing smart IoT devices without having the necessary know-how for security-related topics in product development. Therefore, the fast market entry is often put above security, sustainable development and production in order to sell the largest possible amount of devices at a low price to as many end customers as possible. Accordingly, the AV-TEST Institute has had to issue more and more product warnings in recent years (see: Smartwatch SMA-WATCH-M2, Smartlock VisorTech TSZ-580.fp and CloudPets). In addition, due to the increasing connectivity, security defects of individual IoT devices in the networked digital infrastructure can cause increasingly critical damage to users.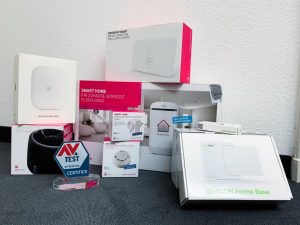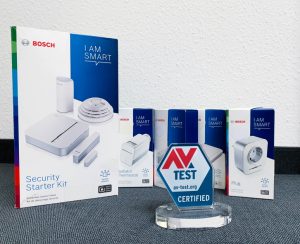 This makes it all the more commendable that, looking back on our test history, we can look in retrospect on numerous IoT tests by major manufacturers such as like Qivicon Home Base 2, Telekom Speedport Smart 3 & Smart Speaker from Deutsche Telekom, Homematic IP from eQ-3, the Smart Home Starter Kits from Bosch, Combo 2.0 with Smart Lock 2.0 and Bridge from Nuki or Home Control from Devolo, whose products have proven their worth in extensive security tests every year as part of our cooperation. The constant improvement of the security of IoT products available in retail stores and the inclusion of security as a core feature in the development of new products is the greatest ambition of our IoT security experts. Even seven years after the start of our IoT tests, nothing has changed. We are excited about the development of the IoT market, which by 2025 will already number almost 27 billion networked devices, and many more exciting products, and will do our best to ensure that IoT security does not fall behind.