After Nuki's Smart Lock 2.0 was successfully recertified for the third time in 2020, it was time for another recertification this year. This time together with the Nuki Opener, which is available as an add-on.
In the first test of the Opener in November 2019, we could not detect any vulnerabilities or threats introduced by the extension of the Nuki system with the Opener and also this year our verdict does not change here: As before, the Nuki Smart Lock solution, also in combination with the Opener, is an absolutely adequately secure solution in practice. The communication via the Internet, which is not necessarily required for the system to function, is secured according to the current state and solidly protected against the most common attacks.
Local communication between the bridge, Smart Lock and Opener is also done via Bluetooth in the latest standard and also fully encrypted. Apart from the standard attack possibilities, such as jamming, i.e. blocking the corresponding radio frequencies, which is inevitable in any radio-based communication, no vulnerabilities were found.
The implementation of the mobile applications on Android and iOS also continues to be at a high security level and implemented in accordance with current practice, so there is no reason for serious criticism from our side here either, as there has been in recent years.
And also in the last point, data protection, the Nuki solution continues to convince with an exemplary data-saving implementation and the associated excellent privacy policy.
All in all, all requirements for a successful certification are fulfilled and the certificate "Approved Smart Home Product" for the Nuki Combo 2.0 including the Nuki Opener can be awarded for another year.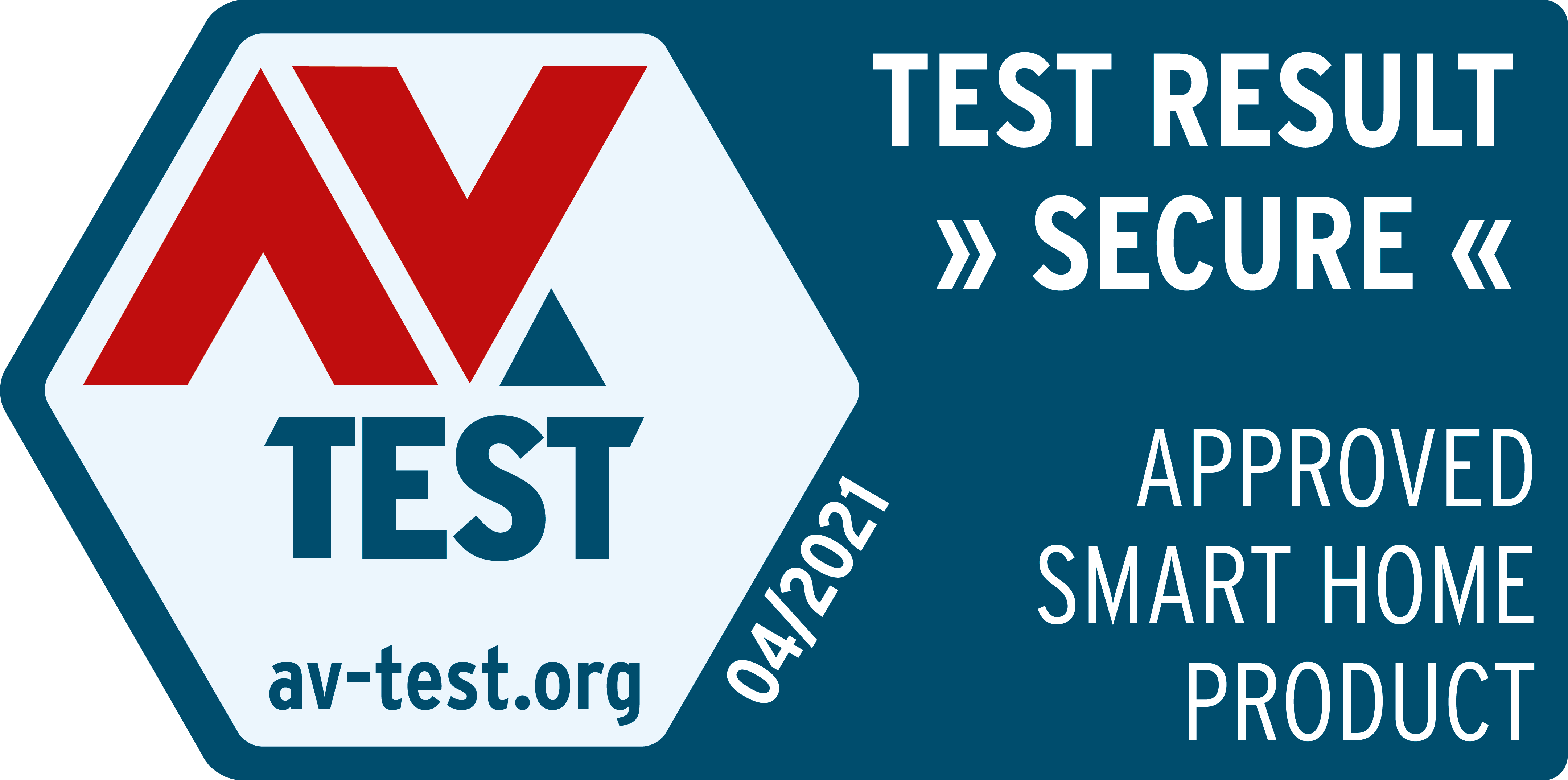 In line with the topic, Nuki has also written a post, which additionally includes a short interview with us on the topic of IoT security.